Amethyst
This crystal is incredibly beautiful and corresponds to the higher chakras, especially the third eye. It has a gentle and calming energetic vibration and is said to be a crystal for anxiety and addictions. Amethyst is a powerful and magnetic stone that is good to work with in your sexual practice because it supports...
Read description of Amethyst
Meaning of Amethyst
This crystal is incredibly beautiful and corresponds to the higher chakras, especially the third eye. It has a gentle and calming energetic vibration and is said to be good against anxiety and addictions. Amethyst is a powerful and magnetic stone that is good to work with in your sexual practice because it supports...
Calm and meditative states (which is why it is also a good meditation stone)
Attainment of wisdom and spiritual development
Healing through calm, relaxation and sleep
Peace, harmony and patience
Relief from stress and anxiety
Releasing emotions related to grief, loss and pain
Clairvoyance
Optimal functioning of the pineal gland
Emotional stability and strength, especially in challenging situations
Read more about the different crystals and their quality here.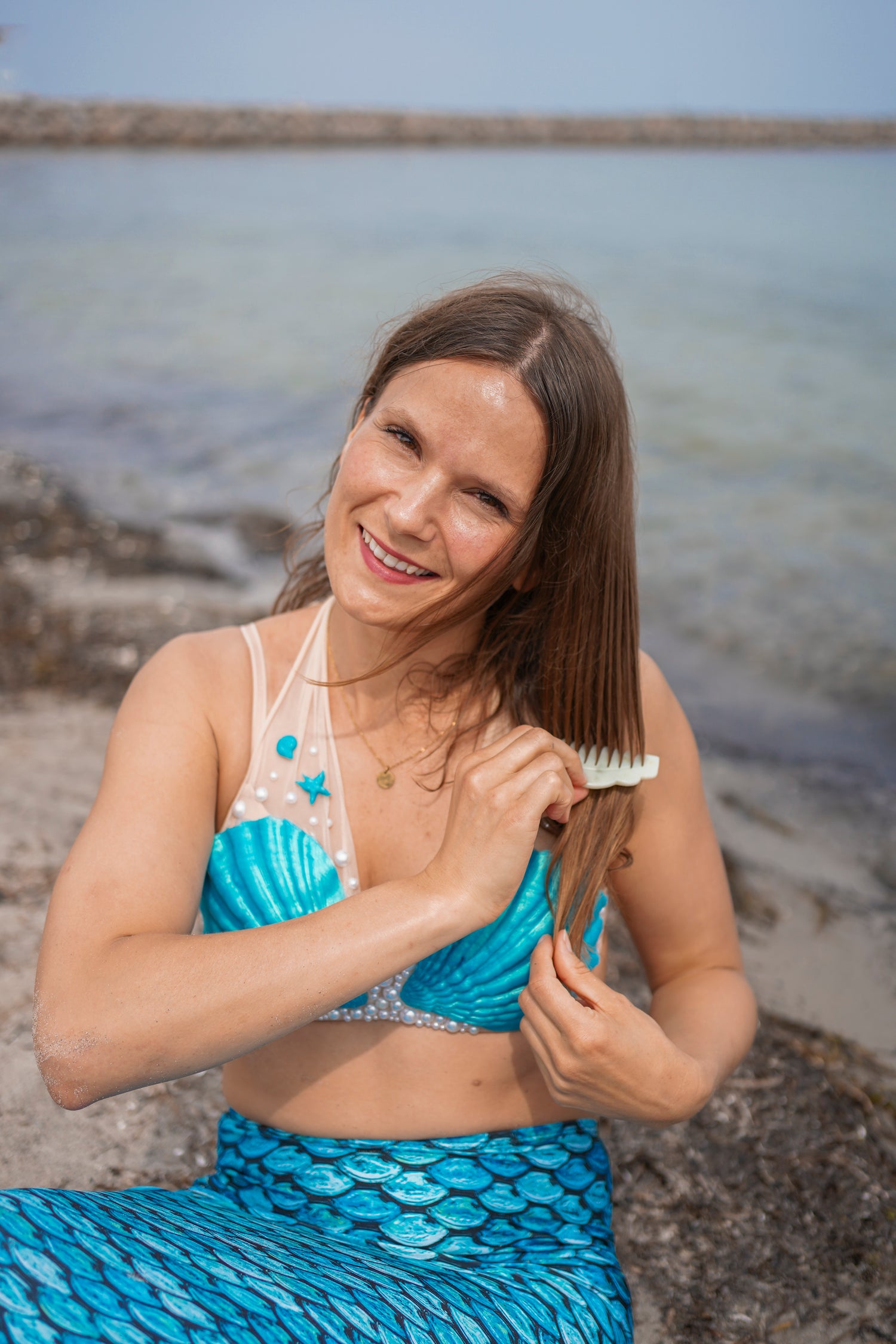 Ordre henvendelse:
Har du spørgsmål og henvendelser vedrørede din ordre, tracking informationer, skriv til os igennem vores kontaktformular.
Wholesale:
Ønsker du at købe wholesale fra os, læs mere her.
Kontaktinformation til stifter Helle Lykkebo:
Interview, samarbejde, 1:1 coaching, ring direkte til Helle.
Ring til Helle:
+ 45 22 98 25 03
Send en e-mail:
info@gudindetemplet.dk