Nephrite jade
Nephrite jade is one of the oldest gemstones in the world, and was a sacred material in Chinese cultures and traditions. It is a mineral composed of very dense crystal masses and is robust in its structure and has been used as a yoni egg in Taoist practice for thousands of years.
Read description of Nephrite jade
Nephrite jade meaning
Nephrite jade has been used for thousands of years in ancient China and is known for its healing and balancing energy. It is especially known for minimizing pain in the body and supporting the body's healing process. It calms the nervous system and can help heal trauma and post-traumatic stress in a gentle and gentle way.
Nephrite jade is associated with the hara chakra and is said to be the best stone for women struggling with PMS symptoms and infertility. Everything related to the female reproductive system is said to be balanced and healed by using nephrite jade. It is especially good for supporting a woman up to and during childbirth to bring in harmony and lightness. After childbirth, it is perfect to use to heal the pelvic floor, vagina and uterus.
Nephrite jade is said to balance the kidneys and therefore helps to increase and balance the sexual energy held there. The word nephritis is called "nephros" in Greek, and it also means kidney. This is because the stones from which nephrite jade is mined actually look like kidneys.
Nephrite jade egg is a protective stone and is a traditional part of the yoni egg practice that comes from ancient China.
It is also associated with the heart chakra due to its green color and is a powerful emotional healer that brings emotional stability and balance. It soothes and energizes at the same time, bringing clarity and awareness to parts of ourselves that require love and healing.
As a yoni egg, it is a perfect beginner egg because it is robust in its structure and is very resistant to cracking. Besides that, it is connected with…
Abundance and wealth
Love
Manifestation and good luck
Healing the reproductive system
Balancing emotions
Protection
Fertility and creativity
Healing sexual trauma
Read more about the different crystals and their quality here.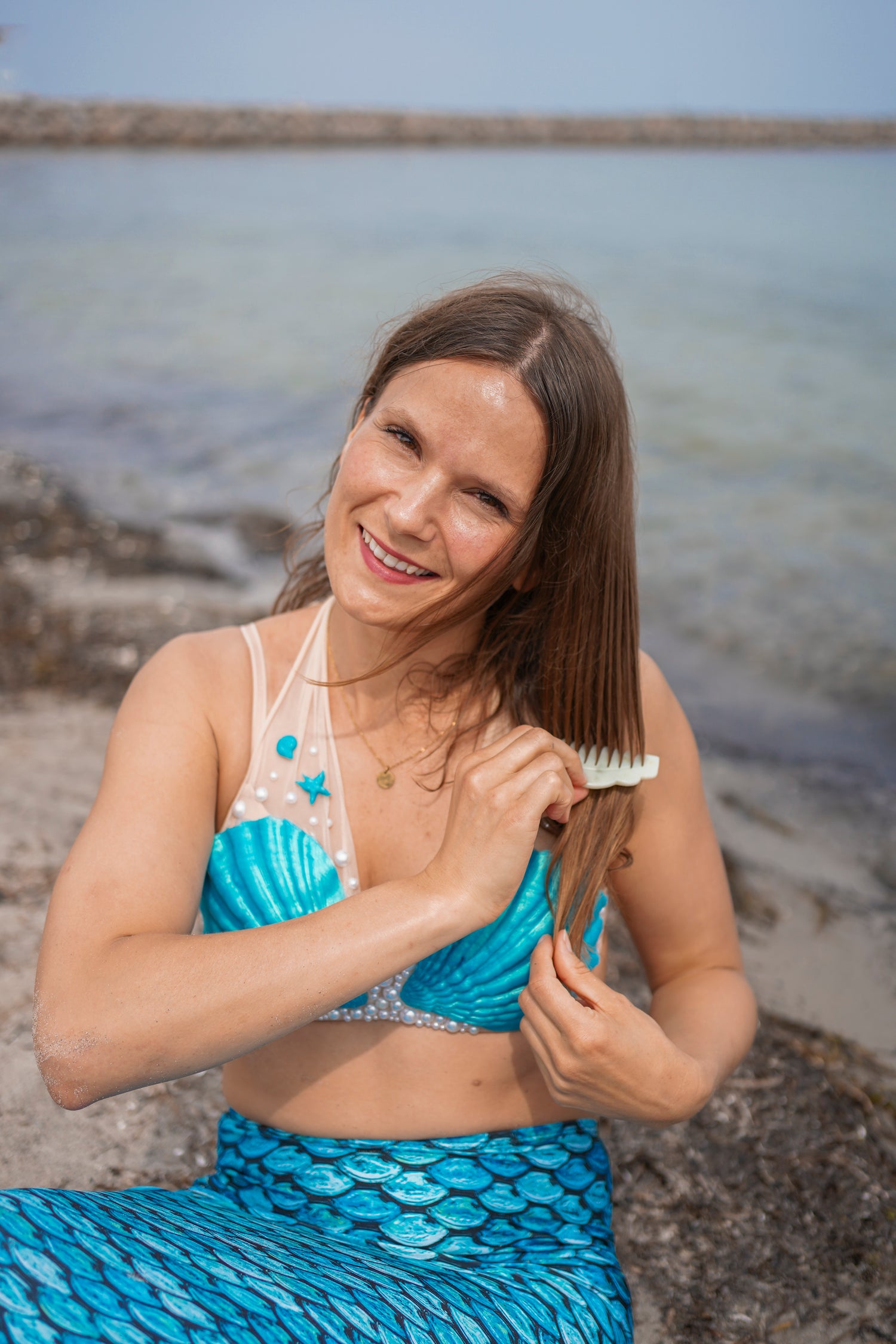 Ordre henvendelse:
Har du spørgsmål og henvendelser vedrørede din ordre, tracking informationer, skriv til os igennem vores kontaktformular.
Wholesale:
Ønsker du at købe wholesale fra os, læs mere her.
Kontaktinformation til stifter Helle Lykkebo:
Interview, samarbejde, 1:1 coaching, ring direkte til Helle.
Ring til Helle:
+ 45 22 98 25 03
Send en e-mail:
info@gudindetemplet.dk