Rose quartz
Rose Quartz is a true love stone that is good for women who need to heal heartbreak, release anger from the heart, and who want to become more receptive to love and romance in their lives.
Properties of rose quartz
Rose quartz crystal awakens a deep sense of self-love, compassion, acceptance and gratitude. It is associated with these properties…
Increases a sense of self-love

Releases emotions and heartache

Supports in healing any grief

Strengthens the connection to the heart

Increases blood circulation and thus reduces skin problems and headaches

Increases positivity

Supports in accepting necessary changes

Strengthens empathy and sensitivity

Motivates forgiveness and acceptance

Increases receptivity to beauty, love and romance

Read more about the different crystals and their quality here.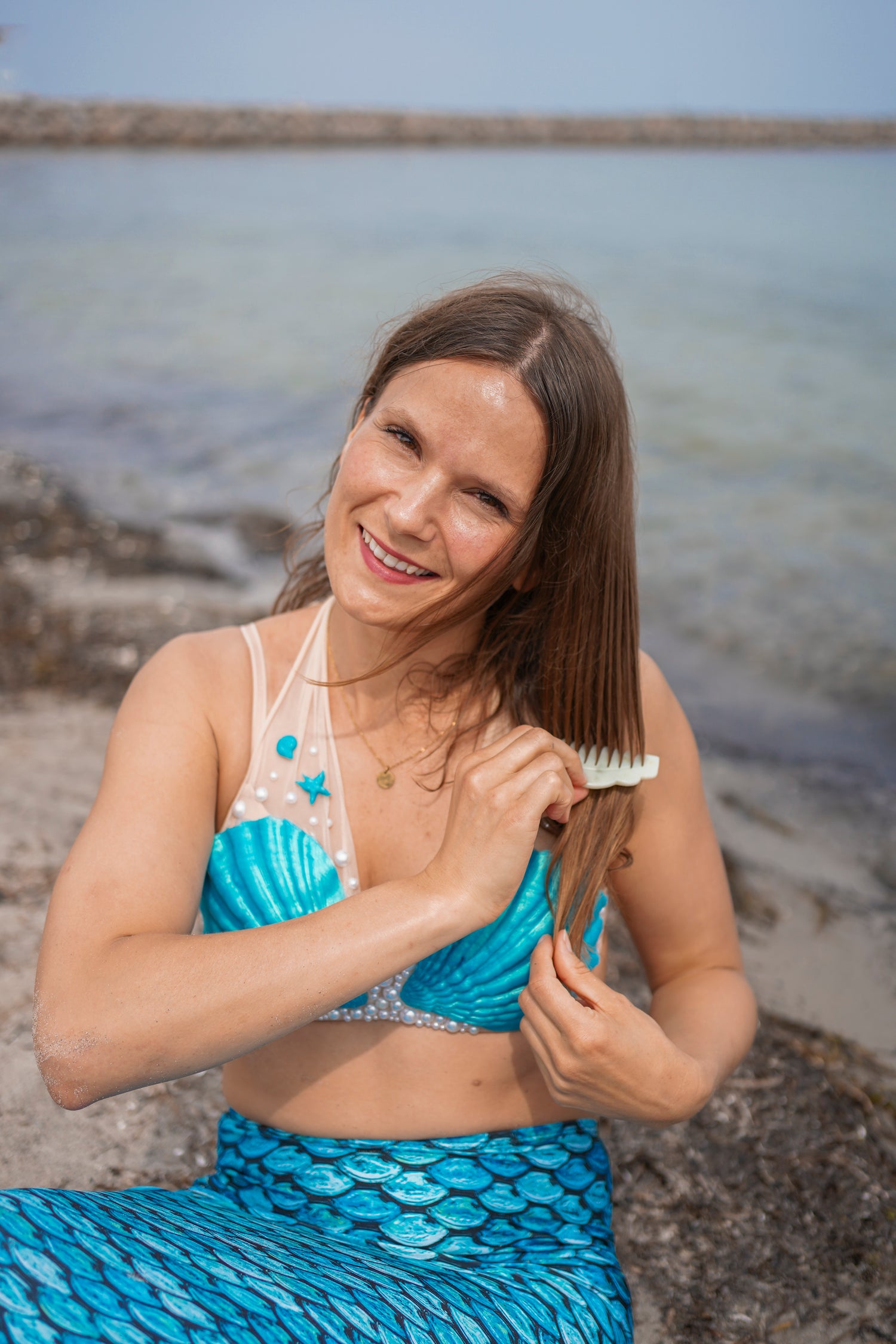 Ordre henvendelse:
Har du spørgsmål og henvendelser vedrørede din ordre, tracking informationer, skriv til os igennem vores kontaktformular.
Wholesale:
Ønsker du at købe wholesale fra os, læs mere her.
Kontaktinformation til stifter Helle Lykkebo:
Interview, samarbejde, 1:1 coaching, ring direkte til Helle.
Ring til Helle:
+ 45 22 98 25 03
Send en e-mail:
info@gudindetemplet.dk