Wholesale
If you would like to sell Gudindetemplet's products in your own business, we would love to collaborate.
It may be that you are a coach, therapist or hold women's circles, courses and retreats and want to teach your customers and clients how to use crystal tools to heal and strengthen one's pelvic floor, self-love and sexual pleasure.
To be qualified to carry our products, you must place a minimum order of 5 pieces. of each product.
Included in your order for each product will be our silk-lined velor bag with the Goddess Temple logo as well as a flyer with detailed instructions.
If you sell online, you must mention us on your webshop.
If you are interested in buying wholesale from us, write to us below and we will send you our catalog.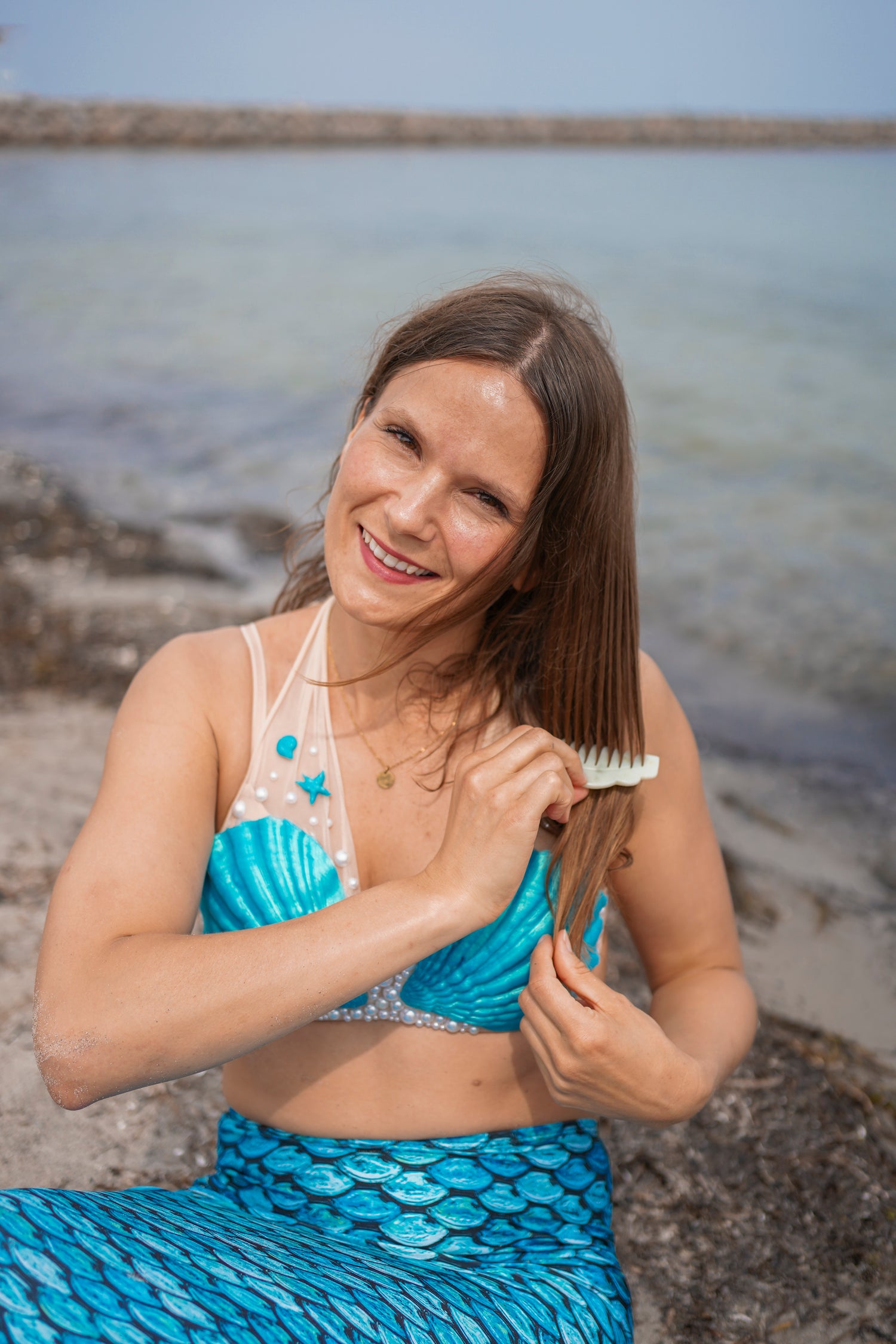 Ordre henvendelse:
Har du spørgsmål og henvendelser vedrørede din ordre, tracking informationer, skriv til os igennem vores kontaktformular.
Wholesale:
Ønsker du at købe wholesale fra os, læs mere her.
Kontaktinformation til stifter Helle Lykkebo:
Interview, samarbejde, 1:1 coaching, ring direkte til Helle.
Ring til Helle:
+ 45 22 98 25 03
Send en e-mail:
info@gudindetemplet.dk