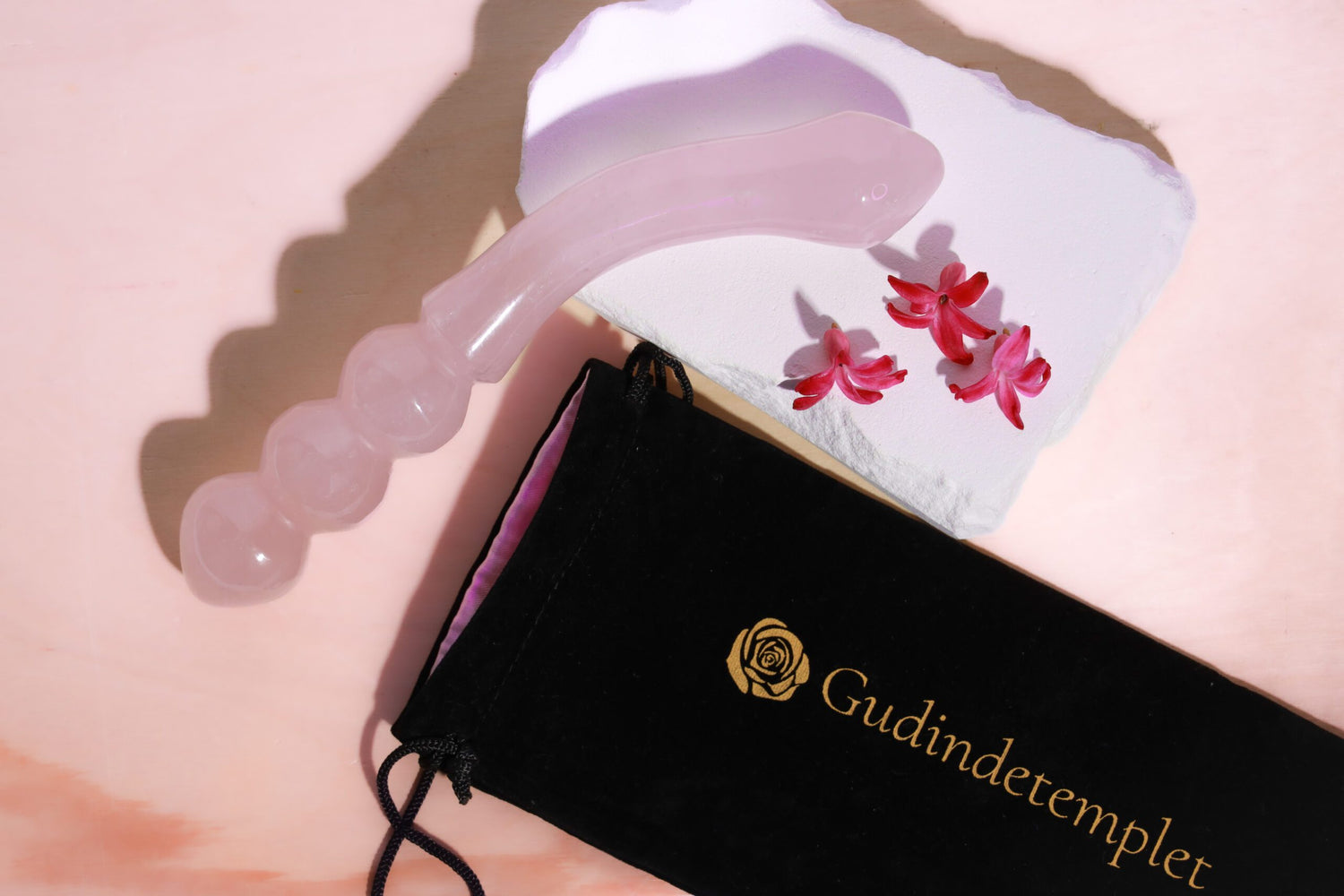 About the Goddess Temple
Welcome to the Goddess Temple - the modern home of feminine empowerment and sexual awakening! Our online courses will bring your sensuality and sexuality back to life, while our high quality crystal dildos and yoni eggs will take your pleasure to unimaginable heights.
With us, we celebrate sex and pleasure as sacred elements of the feminine, and our mission is to transform the world with the powerful energy of the Goddess. We are dedicated to helping women find healing and connect with their inner sensual goddess.
If you are looking for a way to rediscover your sexuality and connect with your pleasure, then the Goddess Temple is the place for you.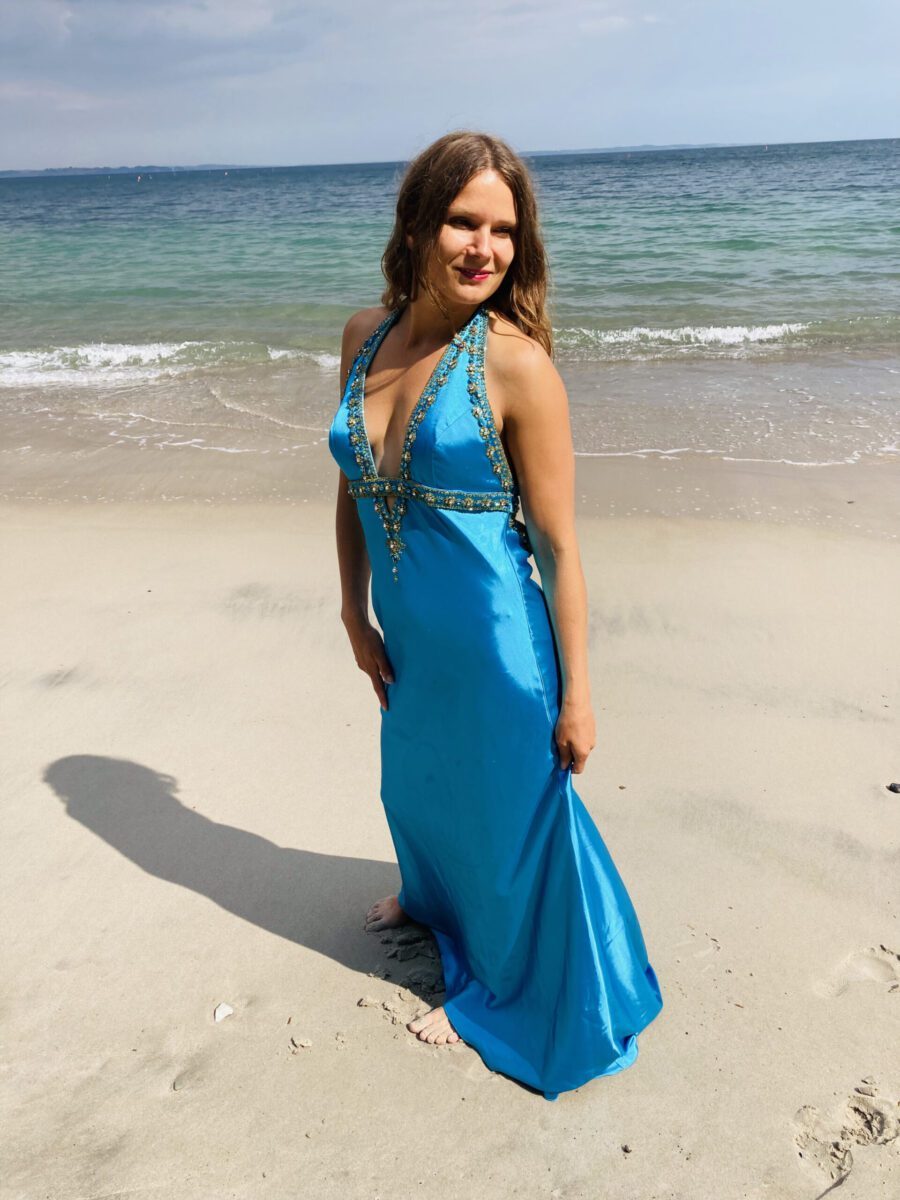 About the founder
Helle is a feminine empowerment coach who helps women feel their pleasure, sensuality and sexual energy. She founded the Goddess Temple in 2018 with the mission to break taboos about female sexuality and remind women that despite numbness, pain and trauma, there is an abundance of pleasure and orgasmic ecstasy available in every female body.
Through her own sexual healing journey with the jade egg, a whole new world opened up. By using the jade egg regularly, she has experienced healing and releasing trauma and numbness in favor of security, love and pleasure.
Since finding the jade egg in 2017, she has explored her body, mind and sexuality. She has absorbed tantric and Taoist practices, trained as a yoni mapper and found blossoming in her sexuality herself. All of this drives her to help other women through the Goddess Temple.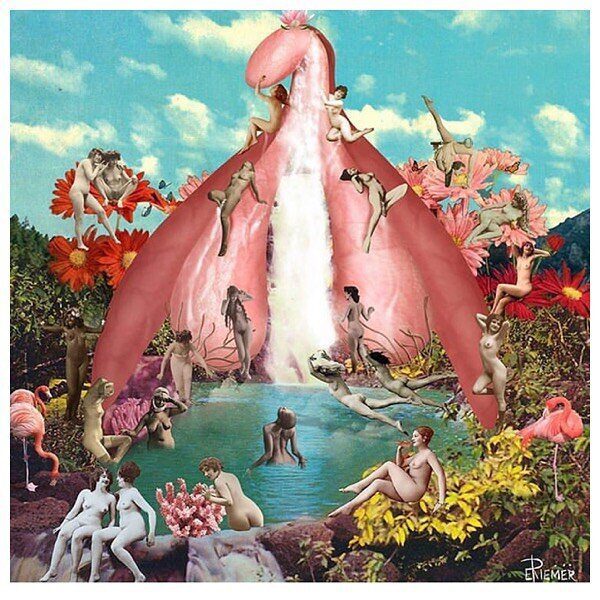 The Goddess Temple is not only limited to this online universe. It's not just a place where you can learn about goddess practices and using yoni eggs to train your abdomen. No, it's much more than that! The Goddess Temple is actually a place that you always carry around - it is between your own hips, in your magical abdomen!
We want to remind you that you already have a goddess temple within you as a woman. Your pussy is truly a direct portal to the divine! Our mission is to help women re-establish or deepen their sacred connection to their own Goddess Temple. We want to enhance your pleasure, creativity, femininity, sexuality and orgasmic capacity, which is available to all women.
So we can bring the Goddess back into the world again - and let all Her pleasure, peace, love and fertility flourish on Earth!